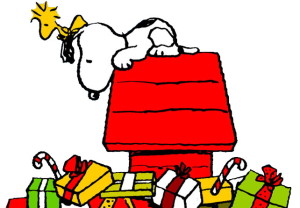 It's time again for our Annual List of Holiday Tunes for your listening enjoyment.  This is our Fourth list of great tunes- 2014's list can be found HERE, 2013's is HERE, and our original 2012 list is RIGHT HERE.  Give em all a listen and have a Great Holiday!
Youtube Playlist available so you can listen to them all right here.
Spotify?  Sure here you go!